About the TLC

Join us as Dr. Darrell Cummings pours from his heart the treasure of ministry wisdom that has helped many find their leadership place in the Kingdom.  You need to make plans now to attend the 2016 Timothy Leadership Conference.

April 13-16, 2016 in Cleveland, Ohio!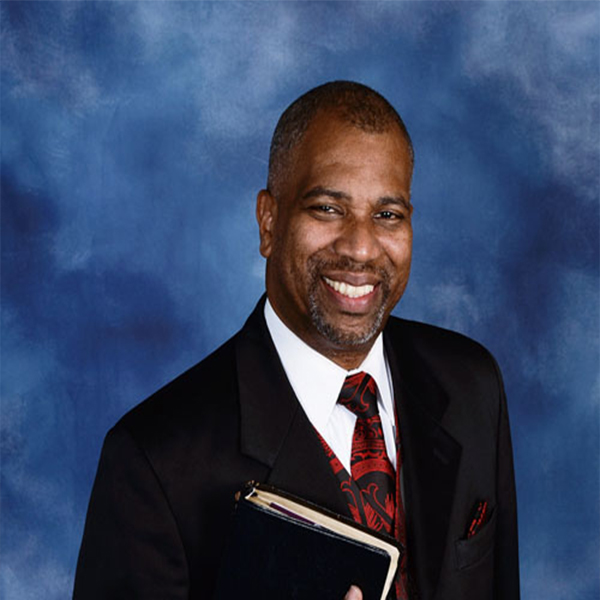 District Elder Dr. Darrell W. Cummings
Conference Founder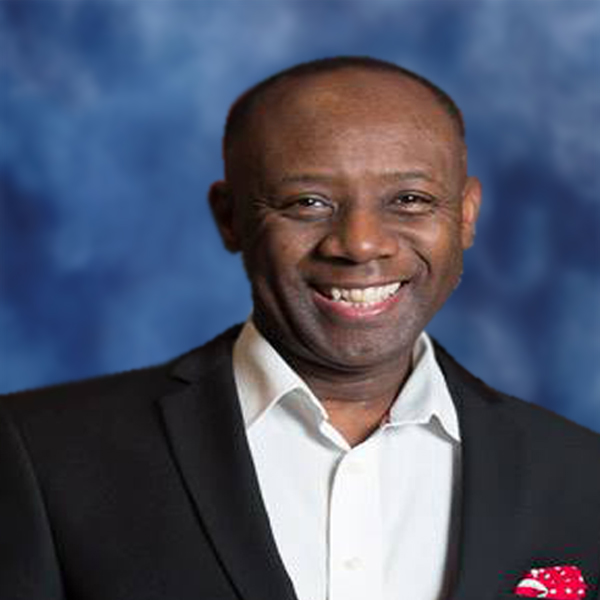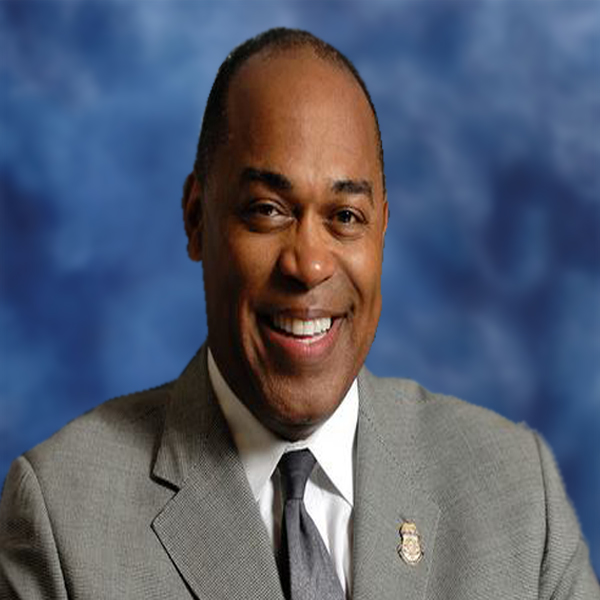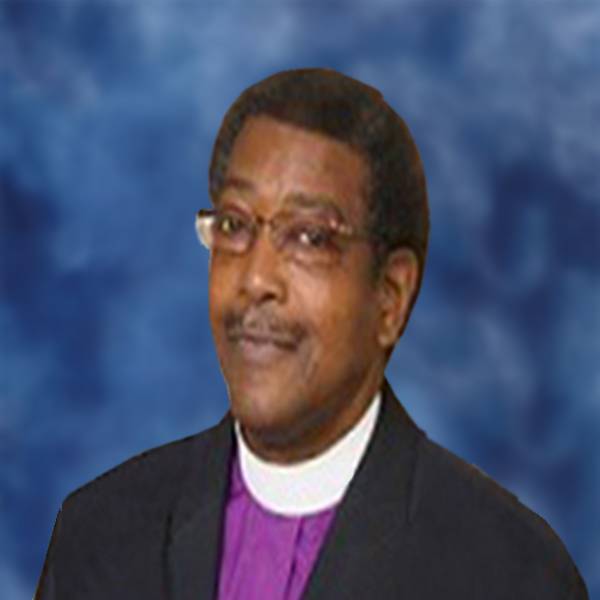 Bishop James Hailey
Conference Bishop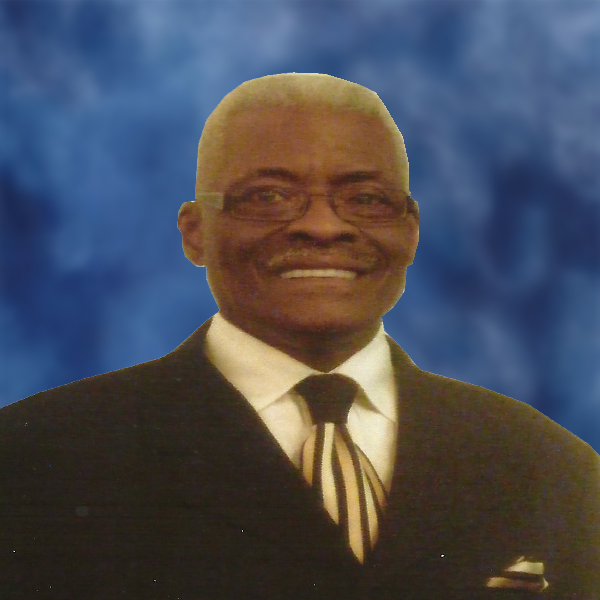 Bishop Albert Robinson
Conference Host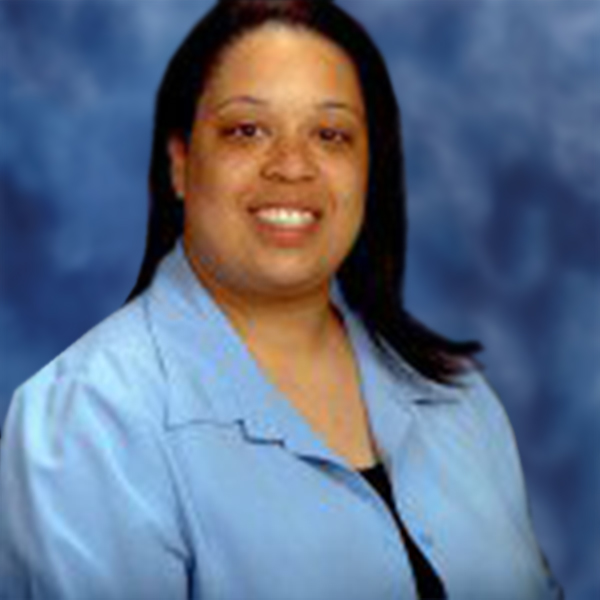 Minister Melanie Cummings
"... as Paul mentored Timothy, we Mentor each other!"
- Dr. Darrell W. Cummings

Will you be here?
Only those in position to receive will experience the fresh oil that will pour this conference.